________________________________________________________________________
BARROWS 25th Anniversary Celebration
BARROWS employees and their guests gathered for an evening of food, fun, & festivities at the Hotel Roanoke to celebrate 25 years in business.
The BARROWS 25th Anniversary Celebration kicked off with a cocktail social. Everyone introduced their family and friends as they enjoyed hors d'oeuvres while listening to music by The William Penn Trio.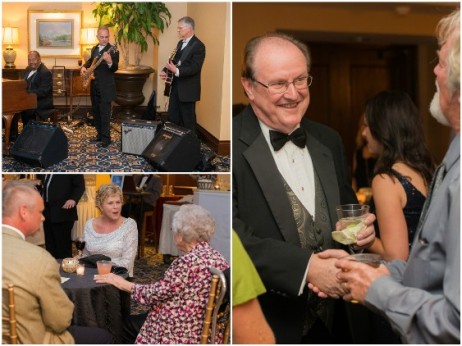 The most exquisite dining experience then followed. Hotel chefs prepared a gourmet menu that all indulged (or over-indulged) as the food was cooked to perfection, and decadent desserts topped it off.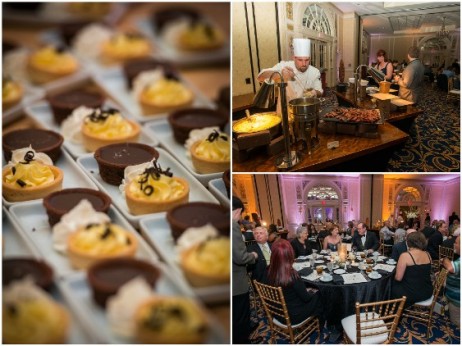 The ballroom was breathtaking; No detail was overlooked – the atmosphere and layout made optimal for socializing, the beautiful flower arrangements on each table by Mark Frye with Creative Occasions, the impeccable lighting, photography and video by BrettWinterLemon Photography.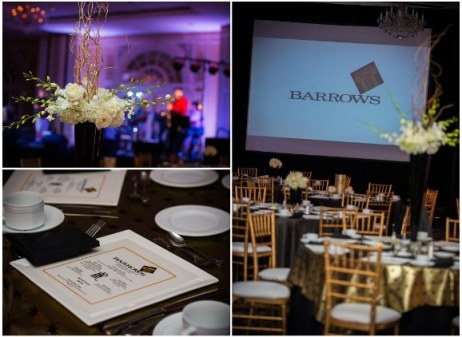 Later everyone hit the dance floor to boogie down to music by The Domino Band.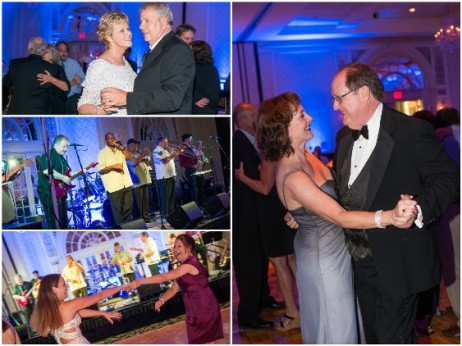 After dancing the night away, luxurious suites were provided to each employee and their guest for a little rest and relaxation.
Before checking out, breakfast at the Regency Room was provided as well. It was the perfect end to a truly stunning experience.
BARROWS wishes to thank all involved in the celebration: The entire staff at the Hotel Roanoke, John Montgomery (publisher of the Roanoke Valley's Play by Play magazine and the night's emcee), The William Penn Trio, The Domino Band, BrettWinterLemon Photography, and Creative Occasions.
BARROWS staff also wishes to thank President, Mike Turner, for inviting everyone to such a wonderful event. And a special thank you to Marketing Director, June Turner for all her hard work and time spent organizing this fantastic gift as she really knows how to throw a party! Mike & June, we thank you both so much for this absolutely astonishing and unforgettable 25th anniversary celebration.