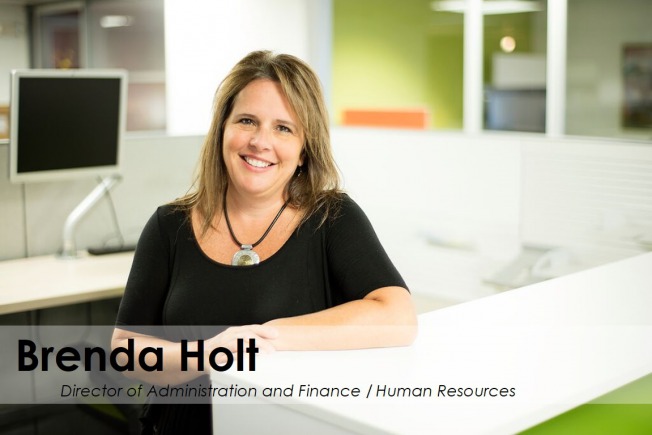 Brenda Holt
Director of Administration and Finance / Human Resources
Working closely with Mike Turner, Brenda Holt explains that she provides a second set of eyes to "look over the workflow process and analyze costs." She also oversees BARROWS' human resources and financial departments.
Brenda has enjoyed an extensive work-related background, with much of her employment tenure coming in broadcasting. She worked for WFIR radio for 10 years and for the television station WDBJ for about a decade as well. Early on she worked for Hobbie Brothers Music Store and then the Jefferson Inn, which was a National Business College property.
Brenda's husband, Mark, works for AEP. They have three children and three grandchildren.
Brenda's hobbies include playing the piano and gardening.