Steelcase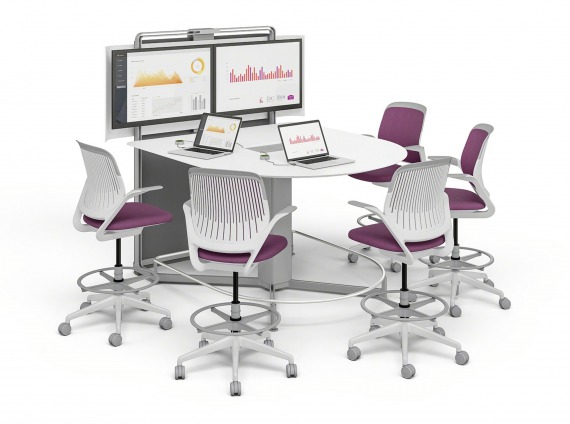 media:scape
media:scape integrates technology and furniture to bring people, space and information together for greater collaboration and productivity than ever before.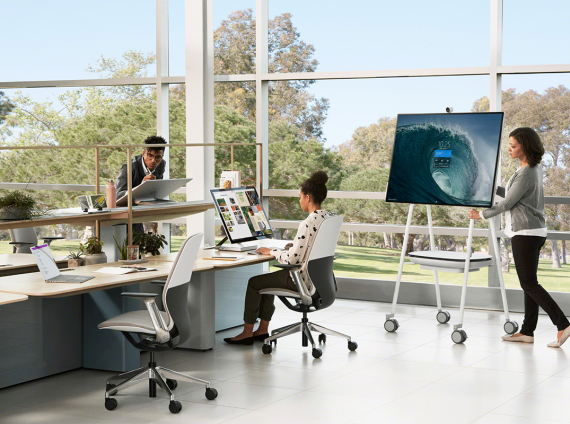 Steelcase Roam
Introducing Steelcase® Roam™ a system of mobile stands and easy-to-install wall mounts co-developed with Microsoft for the Surface Hub 2, turning any place into teamwork space.
Mersive Solstice
Solstice by Mersive allows wireless multi-user connections and collaborations.