| project management
---
Our Project Managers provide pre-project visits, coordinate installation logistics, attend progress meetings with
construction personnel, and oversight of the installation from start to finish. Their combined experience makes them
reliable, knowledgeable, and responsive contacts. This service is included from a small office to an entire building.
Project Managers work in conjunction with our Account Managers to understand the client's needs and expectations.
From ordering to project completion, our Project Managers are the oversight you need to ensure the project is done
right. They champion the peace of mind of the clients involved in their projects and facilitate strategic decisions that
uphold the goals of their projects.
Bryan Warriner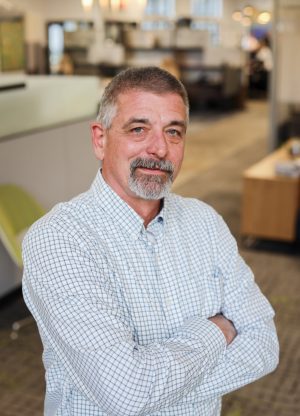 \
Mike Liberi
/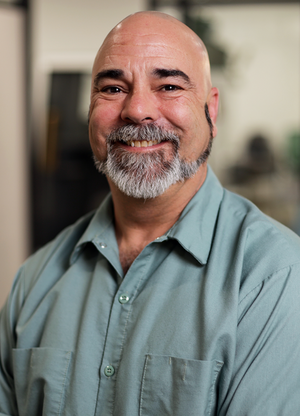 Curious about our Project Management solutions? Fill out this form to learn more! REQUEST INFO